Carbon and composite material machining is our specialty.
With a 1500m² independent production site, we offer great flexibility and responsiveness. It is a secure environment to meet all aspects of customer confidentiality…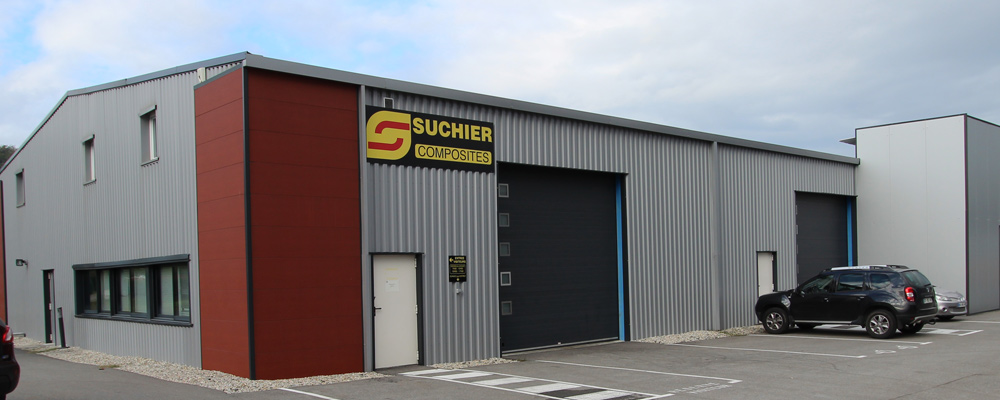 Several machines are dedicated to these materials and are equipped with a central vacuum and dust storage and recycling system to protect working conditions and environmental issues.
Turning up to 450mm diameter and 800mm length
5 axis continuous milling up to 2600mm×1500mm×1200mm
A dedicated team of 15 works in 3 shifts. These technicians are highly trained in the machining of these materials. Materials machined include: Carbon, carbon epoxy, glass epoxy, carbon phenolic, filament winding, silicon carbide, graphite, Peek, ceramics, carbon polyester, carbon aramide.
An overview of the machined materials: Carbon carbon, carbon epoxy, glass epoxy, carbon phenolic, filament winding, silicon carbide, graphite, Peek, ceramics, carbon polyester, carbon aramide, sandwich…
Our offer includes machining from customer raw material or complete realization with raw material sourcing. We can also advice concerning the material choice for your project.
Our customers belong to the major companies of these sectors: competition car, Formula 1, aerospace, defense, medical, luxury, leisure…